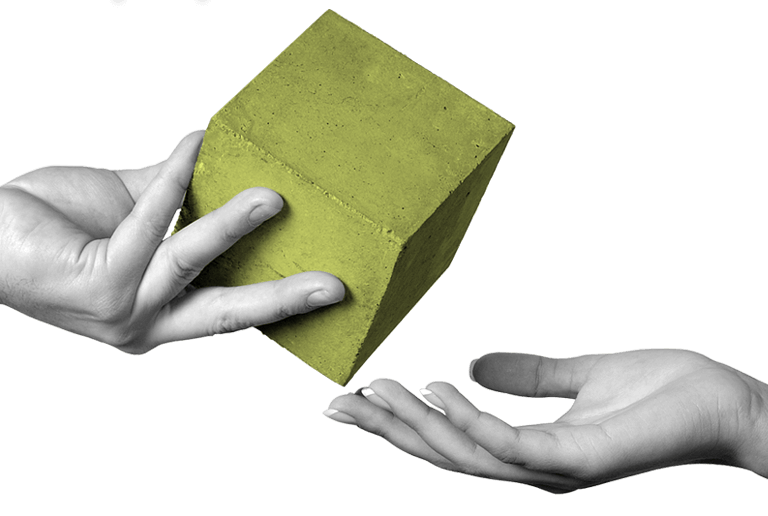 From 2 clients to over 20. From 4 people to over 100.
From 1 company to a group of 4!
Equity has grown exponentially across the MENA region, with over two decades of award winning experience.

Meet our group companies, created to meet end-to-end solutions,in an ever-changing communication landscape.




While we are straight talking, we are also a fun loving, adventurous and an always-on bunch of people who love what we do. Explore our work and see our clients. Watch how the Equity group works in synergy.