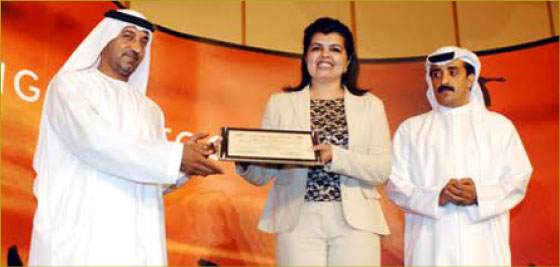 Shoba Menon receiving an award for ROUTES Dubai campaign.
See case study here.
Sheikh Ahmed Bin Saeed Al Maktoum
President of the Department of Civil Aviation, CEO & Chairman of The Emirates Group and Chairman of Dubai World
Equity is doing an amazing job on the marketing for Acer and we are so spoiled with you. Thank you and we appreciate the work and efforts, blood, sweat and tears. We know we are not always an easy crowd to work with - but you do a damn good job!
Celeste Gibbens
Marketing Manager
Acer Middle East and Africa
One of the big drivers to stick to Equity all these years was the passion I saw with the core team. It's Equity's DNA! I do really appreciate this "always on" support, drive and continuous thought to excel. The days were tough, the timing was difficult and the content was critical! As always, I could only trust Equity to pull it off. So, a big thank you for the same.
Neeraj Seth
Head of Marketing & Chairman
HTC Middle East and Africa